Official Website of the

Centering Prayer Network Australia
"Be still and know that I am GOD" — Psalm 46:10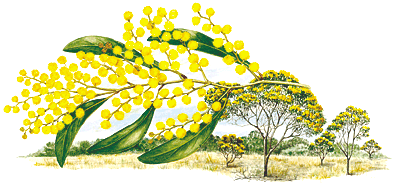 Upcoming Events for 2016:
I
Upcoming events in Australasia with
Cynthia Bourgeault : Summer 2016.
We thought it would be useful for your planning if we put out an advance notice of two events we have with Cynthia this coming summer. She is only coming to NZ so the invitation will include Australia.

Teilhard de Chardin
- A Silent Teaching Retreat
28-30 January 2016
Venue: Vaughan Park Retreat Centre, Long Bay, Auckland
http://www.vaughanpark.org.nz/
Here is the link to a Teihard article that Cynthia wrote in January this year: http://www.contemplative.org/launching-the-year-of-teilhard-by-cynthia-bourgeault/

Introductory Wisdom School
4-9 February 2016
Venue: Te Moata, Tairua, Coromandel
http://temoata.org/
Below are links that will give you an understanding of the Wisdom School format and intention.
http://www.thecsr.org/resource-directory/welcome-to-virtual-wisdom-school-with-cynthia-bourgeault/

http://www.thecsr.org/event/wisdom-school-with-cynthia-bourgeault/

We will open registrations for both of these events in a couple of weeks. As numbers will be limited and we may not get Cynthia back down under for some time she has requested we have a selection process. This is to ensure as wide a spread as possible of geographical location, gender, age and experience. Please hold back your requests until I send out another Mailchimp notice in a couple of weeks. Details will be posted on our web site at that point. www.contemplative.org.nz

How lovely to be planning for summer as winter closes in!
Blessings to you all
Bev
on behalf of the planning team

Bev Silvester-Clark
0274 316 205