Official Website of the

Centering Prayer Network Australia
"Be still and know that I am GOD" — Psalm 46:10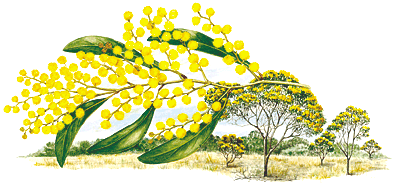 Annual Centering Prayer Silent Retreat

-
"For God alone my soul waits in silence." – Psalm 62
The annual retreat begins with supper on Friday evenings and ends on Sunday afternoon.
The retreats are normally silent and include DVD conferences of Fr. Thomas Keating, renewing the Method of Centering Prayer, Lectio Divina, sharing, Centering Prayer meditation periods as well as Liturgies. Retreat leaders are drawn from a pool of skilled leaders in Centering Prayer.
Previous Retreat facilitators include:
Professor Tom Connolly, from Princeton University, representative of Contemplative Outreach International
Fr Frank Gerry SVD, Inaugural Director of the Janssen Spirituality Centre
Dr Stewart Sharlow and Mrs Frances Cassidy, leaders in Centering Prayer Network (Victoria)
Fr Tom Gleeson and Mrs Annemarie Reiner (Founders of Contemplative Living Community in South Australia)
2016 Retreat Facilitators: Dr Neil Preston and Mr Bart Welten from Perth.
When: Friday, 11 March 2016 to Sunday 13 March 2016
Venue: Janssen Spirituality Centre, 22 Woodvale Road, Boronia Victoria 3155
National Meeting of Centering Prayer Network Australia will be held on Monday, 14 March 2016
Enquiries should be sent to Email: centeringprayeraustralia@gmail.com