Official Website of the

Centering Prayer Network Australia
"Be still and know that I am GOD" — Psalm 46:10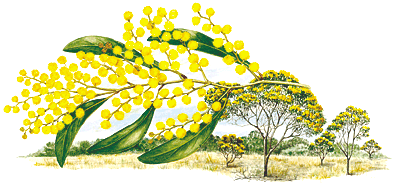 Resources
Gospel Reflections:
We are blessed to have one of our Centering Prayer Network leaders gifted with the ability to write clearly and with deep faith.
Newsletters:
CPNA Newsletters are distributed electronically. If you wish to read a pdf version, click on
If you wish to receive a copy via email:
Books:
A number of suggested readings are available and will serve as a valuable resource to nourish your local group.
DVDs/CDs:
A number of DVDs and CDs are available to facilitate discussions during group meetings.
Videos:
A few recommended videos with Fr Thomas Keating may be viewed on line:
Quotes:
We offer a number of quotes to nourish our journey throughout each day.
Testimonies:
For an inspiring witness to one-person's discovery of Centering Prayer: 'Centering Toward Love: A (Presbyterian) Pastor's Journey to Centering Prayer'