Official Website of the

Centering Prayer Network Australia
"Be still and know that I am GOD" — Psalm 46:10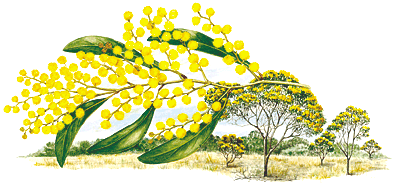 CPNA Newsletters . . .
Centering Prayer Network Australia normally has two Newsletters a year. We are endebted to Annemarie Reiner, who serves as our editor and chief.
​
July 2019
​
​
​
December 2018
​
July 2018
​
Contemplative Outreach Newsletters . . .
Note: All Contemplative Outreach Newsletters are copyrighted by Contemplative Outreach Ltd.
Contemplative Outreach News - June 2019 A Great Presence Arises. For those progressing on the spiritual journey, even when the consoling aspect of the Divine Presence dissipates because of excessive activity or too much thinking, an interior presence arises that becomes more and more permanent. A shift in consciousness begins to take place. . . .
​
​
Contemplative Outreach News - December 2018 God and the New Science - The striking discoveries of contemporary science are continually telling us new things about how material creation came to be
and how it continues to evolve. Although we do not have allthe answers, we are clearly going in a direction that transcends the cosmology in which the great world religions came into existence. Our vision, understanding, and our attitudes about God inevitably must change. . . .
​
​
​
​
​
​
Contemplative Outreach News - June 2018 The Challenge of Servant Leadership The spiritual life combines an ever-deepening practice of interior silence and service of others motivated by the love for God. Both are necessary for the spiritual journey because they cultivate a disposition of alert receptivity and openness to the guidance of the Spirit. Contemplation and action are manifested in the practice of servant leadership.
​