Official Website of the

Centering Prayer Network Australia
"Be still and know that I am GOD" — Psalm 46:10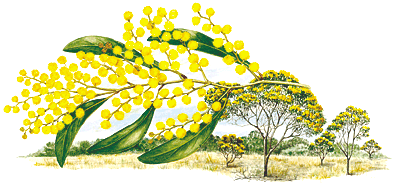 Centering Prayer opens each person to the wonders of God's creation and the unity of all things in Him.
For where two or three are gathered together in my name,
there am I in the midst of them."
Matthew 18:20
I'm a title
I'm a description. Click to edit me
"The root of all prayer is silence."
Open Mind, Open Heart
Anyone interested in learning more about a contemplative life-style is very welcome to attend any of our meetings.
Centering Prayer Network Australia is an evolving ecumenical community with an expanding vision and deepening practice, serving the changing needs of Christian contemplatives. As members of this evolving community we are responsible to foster and transmit the Vision of Contemplative Outreach International. We fulfill our Vision through attraction to the Centering Prayer practice not by proselytizing. The gift of contemplative practice enables us to bring an attitude of humility, listening and service to our daily activities.
Contacts
Find a Group
Our Australian Communities
Other Centering Prayer Communities