Official Website of the

Centering Prayer Network Australia
"Be still and know that I am GOD" — Psalm 46:10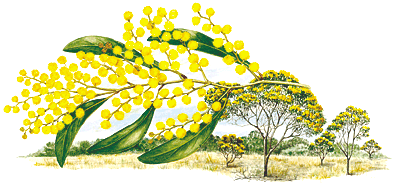 Our Prayer Corner
One of our purposes as a praying community is to hold other people, events and situations in prayer.
We encourage everyone who wants to deepen their Contemplative Life in the Gospel, to select an intention and to hold it before the Lord for the day, or the week or the month. If you wish, you may click here and choose one of our intentions:
If you want to send us an intention to hold before Our God, please send us an email message.
Let us Pray . . .