Official Website of the

Centering Prayer Network Australia
"Be still and know that I am GOD" — Psalm 46:10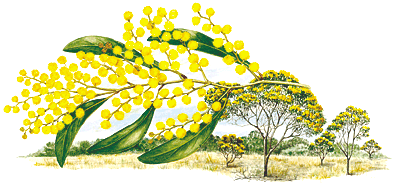 Centering Prayer Network - Queensland
Centering Prayer Groups in Queensland:
Fr Frank Gerry SVD
Holy Spirit Home
736 Beams Road
Carseldine, QLD 4034
Mobile: 0452611875
Telephone: (07) 3254-6075
Br Tony Hempenstall sfc
The Archer Spirituality Centre
68 Myleema Road,
Villeneuve via Woodford, Queensland 4514
Phone: 07 5496 3537 Fax: 07 5496 3539
Mobile: 0417 736 696
Email: tonyhemp@bigpond.com
Upcoming Events:
Retreats . . .
Six-Day Guided Retreat
5 July pm – 12 July am
God's First Language is Silence: An Introduction to Centering Prayer
In the deepest part of my being I know there is only One Mind, One Heart, One Body, that All-Is-One! This centering prayer retreat invites us to open our hearts to the One allowing God's Presence and Action in our lives.
Directors: Tony Hempenstall cfc and Valda Dickinson rsm
Enquiries/Register/Make a booking
Phone: (07) 5496 3537 during office hours (9.00am-1.00pm Monday to Friday)
Email: tonyhemp@bigpond.com
The Archer Spirituality and Retreat Centre - A place for Earth Centred Spirituality!
68 Myleema Road, Villeneuve via Woodford, Queensland 4514
Phone: 07 5496 3537 Fax: 07 5496 3539