Official Website of the

Centering Prayer Network Australia
"Be still and know that I am GOD" — Psalm 46:10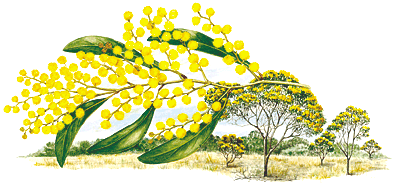 Centering Prayer is a method of prayer that prepares our faculties to receive the gift of God´s presence, traditionally called contemplative prayer. It consists of responding to the Spirit of Christ by consenting to the presence and action of God in one's daily life.
Everything growing on earth, bless the Lord.
Praise and exalt him above all forever.
Daniel 3:76
Reflections on the Sunday Gospel are published regularly. To download the reflection for this Sunday click on
CPNA Newsletters are normally published twice a year. To download a news-letter click on
For information on upcoming events, click on
Contemplative Quotes for the Week
- choose an image or a text as a daily companion
Listen by Mary-Oliver.jpg
Centering Prayer Network Australia (CPNA) exists to communicate with, and support, one another in the practice of Centering Prayer. This network, also known as Centering Prayer Australia and Contemplative Outreach Australia was inaugurated at the Janssen Spirituality Centre following a national retreat in Boronia Victoria in March 2009.
As members of this network, we fully embrace the Vision Statement of Contemplative Outreach Ltd., and we recognise ourselves as living the mission and objectives presented by Contemplative Outreach Ltd.©